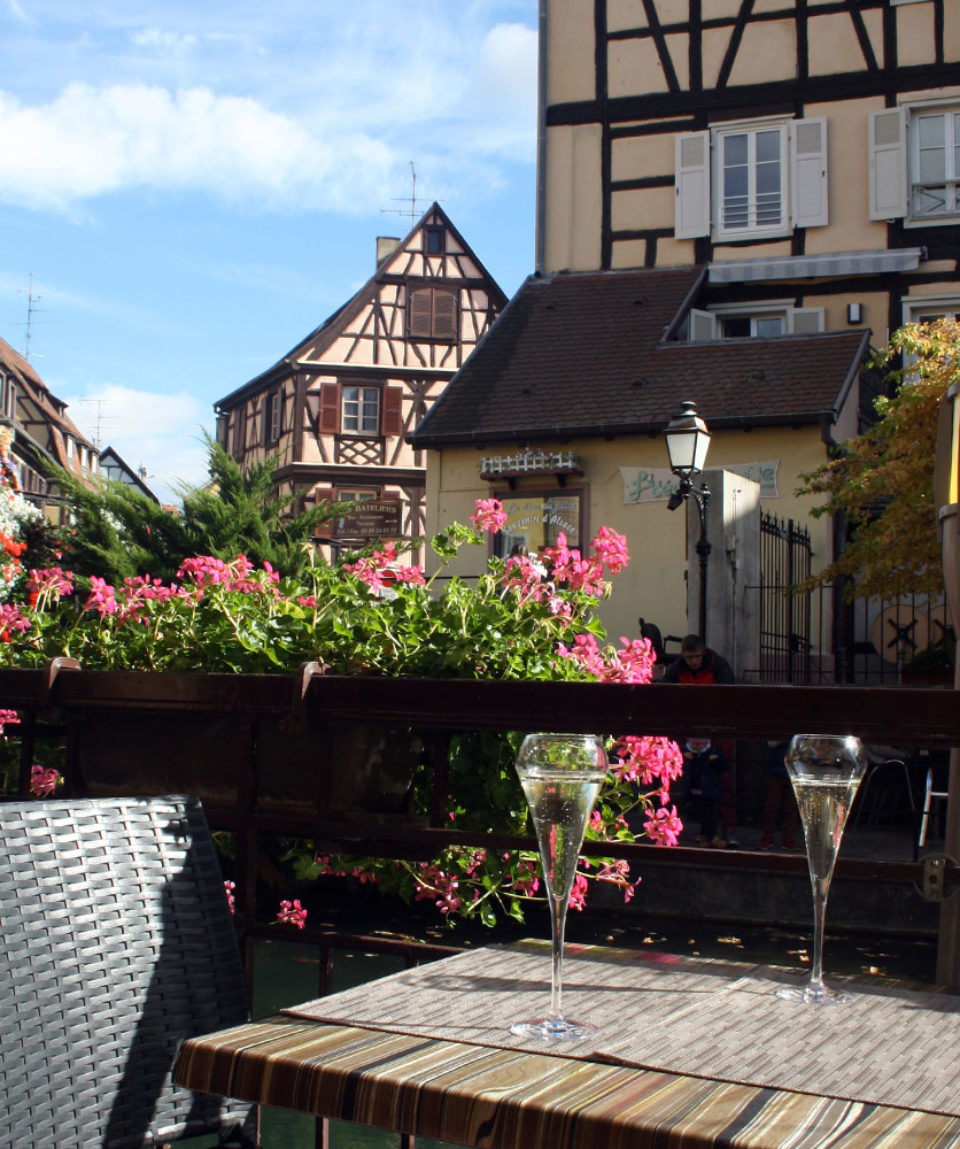 Alsaciette gift voucher
Want to please one of your relative(s) or friend(s) by giving them an original gift?
Think about the Alsaciette gift voucher that will enable her/him (them) to discover Colmar and its surroundings in an original food tour way, with friendly guides and without worrying about logistics.
Choose the desired excursion, the number of people involved and their age. Once the payment is completed and validated, the gift voucher will be sent to you by us via email.
Once you receive the voucher, the person(s) concerned will simply have to contact us via email (contact-reservation@alsaciette.com) or call (+33 7 71 74 45 80 or +33 6 08 32 41 77) to book their preferred date (upon availability) with the gift voucher number.
The voucher has a 1-year validity from the date of issue.
Make your relatives or friends enjoy l'Alsaciette's favourite gourmet places.
Reviews on this tour

0 reviews

Maximum number of participants

16

Children less than 1250% discount on the price
Children between 12 and 1825% discount on the price
Package

Confirmed Dates

Trip Status

Trip Status

Price (PP)

Excluding Flights

Price (PP)

Including Flights